Ascension exists to proclaim the joy of Jesus Christ in the Macomb County area by gathering to grow in the timeless truths of the Bible and by sharing the hope of heaven with everyone we meet. If you plan on visiting and have questions regarding our service, please see our FAQs. We look forward to meeting you!
Lent begins this month. Lent is a 6-week journey with Jesus to Calvary. Each Wednesday we hear/see the details of how Jesus kept to the plan of our Father to redeem us. In fact, it's the only time of the church year when we look at these events in such detail. This Lenten season, we'll pause each Wednesday at 7:00 to consider an aspect of Jesus Christ being our Great High Priest. The pastors of the St. Clair Circuit will be exchanging pulpits each week. Please plan to join us each week.
Ash Wednesday, February 14th at 7 P.M.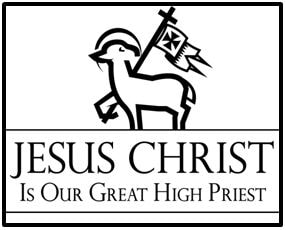 On either side of the Christian faith is a cliff, and it seems that plunging into one or the other is inevitable. One side, there is the fall into despair that happens when I admit that I can never be perfect in God's eyes and therefore am disqualified from heaven. On the other side is the plunge to eternal ruin should I shrug my shoulders about my sin and say, "Nobody's perfect, so God will have to be satisfied with my best effort." Come and discover that there is a clear and solid path to eternal glory that Jesus paved for us with his own perfection.

---
Sunday, February 18th 10:00 A.M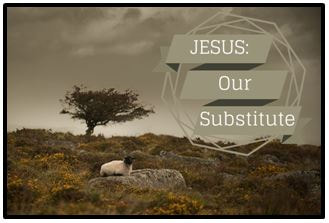 Christianity is not "Jesus is our example." If it were, then where would our hope be? – we would have to be as good as Jesus in order to be where Jesus is. I can't meet that standard and neither can you. Rather, Christianity is "Jesus is our substitute." Come and find certainty for your faith in what Jesus did
---
Christlight for Kids: 11:15 a.m.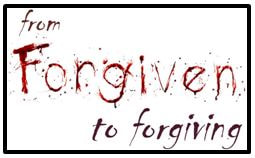 Forgiveness is the beating heart of the Christian faith. If God does not forgive our sins, then we would have to carry their guilt and punishment forever. But he does forgive us! Always and completely! On Sunday our children will see that just as God has forgiven us for Jesus' sake, so we express our thanks to him by forgiving others.

---
Hard Sayings of Jesus–Teen and Adult Bible Class:11:15 a.m.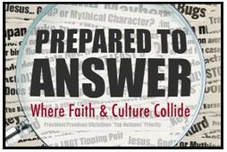 The culture in which we live and the faith which we hold meet each other in us. How can I live in the one and hold on to the other? How can I understand the culture around me and be ready to share my faith when those conversations arise? This new series will tackle a number of issues. This Sunday we begin a 2-parter: Why did Jesus teach with so many stories? Because they reach people so well! We'll consider the story of the Lost Son and the Waiting Dad.
---
Youth Confirmation Instruction Class: 12:00 p.m.
How does God give life to us who are born spiritually dead? In this week's lesson we'll see that God has chosen to work that faith through means he himself designed and empowered for that purpose: The Gospel in Word and Sacrament.


New Life in Christ: An Adult Course in the Teachings of the Christian Faith.
It meets every Tuesday at 7:00, is absolutely free, and has no obligation for membership. Come and (re)learn what our faith is all about, and learn that directly from the Holy Bible!
---
Ascension meets to worship and grow at
23401 23 Mile Rd., Macomb, MI 48042